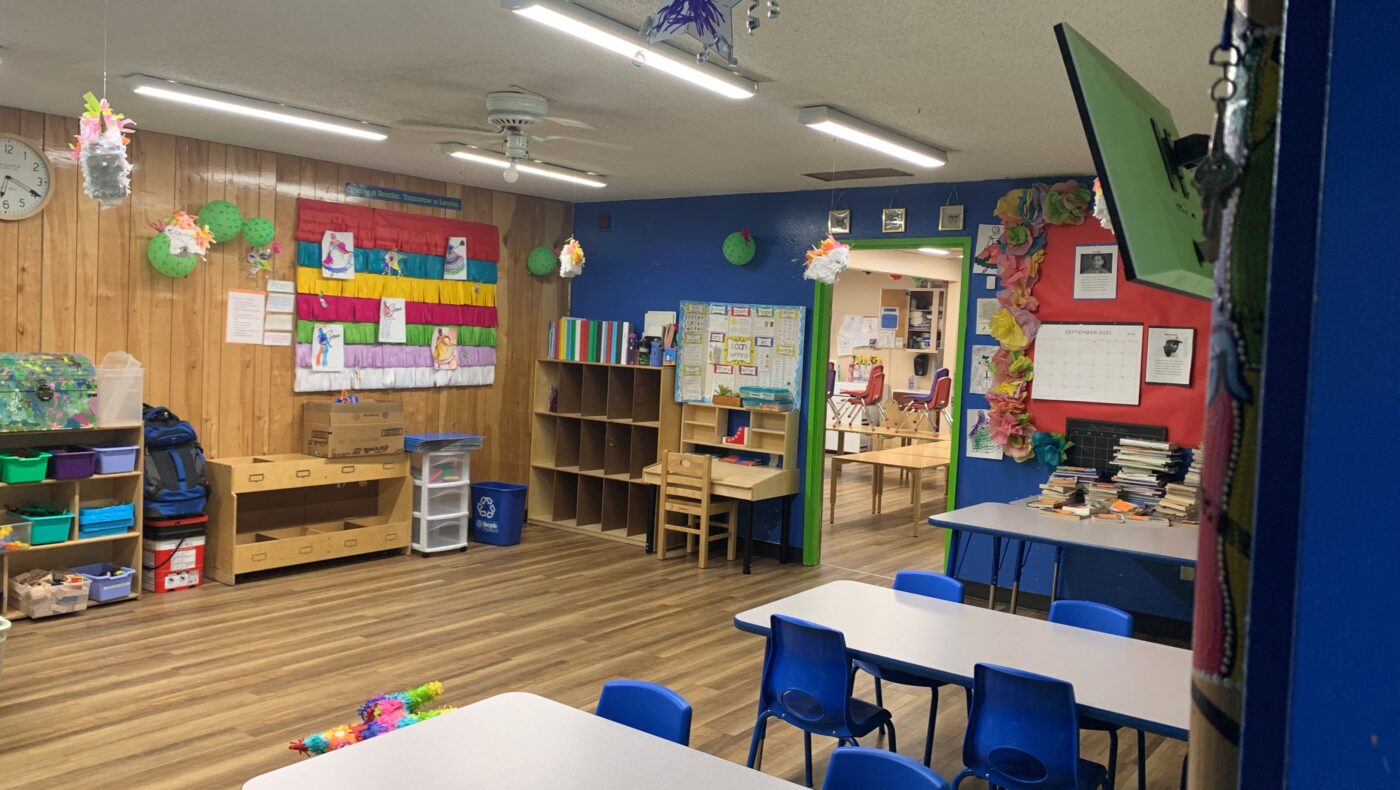 At From Roots to Wings we set our school age students up for success during the school day by offering a steady morning routine that includes a healthy breakfast, free play, and calming activities designed to prepare students for their day ahead.
When students return in the afternoon, free play as well as structured play-based activities are offered to get the wiggles out after a day spent in the classroom. During outdoor and indoor play, your child will take on physical challenges and develop habits for a healthy lifestyle.
During after school sessions, we provide dedicated time for your child to receive homework support. Our school-age classroom is stocked with school supplies and educational resources to support their homework completion.
Breaks & Summer Vacations
During breaks and summer vacations, we offer a summer program for school age children (5-12).
The days are filled with field trips to parks, zoos, museums, aquariums, overnights, etc.
The children are offered a wide range of activities varying from art projects, group games, cooking projects, gardening, etc. It also offers the children a summer of new experiences and educational memories.
To enroll your child, please visit our center for a tour, orientation, and Brightwheel enrollment instructions.